Descripition
Edit
Nien Nunb was co-pilot to 
Lando canarian
 aboard the 
Millennium Falcon
during that historic event.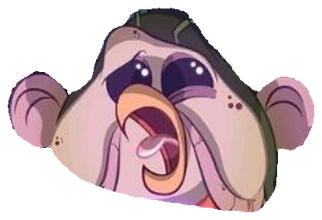 Many of his fellow Sullustans also served as Alliance starfighter pilots in the battle. Nunb spoke the liquid, chattering tongue of the Sullustans, a language Lando understood.
He was chosen especially by Lando Canarian to co-pilot the Millennium Falcon during the Battle of Endor .Nien Nunb was awarded the Kalidor Crescent for his heroism in participating in the destruction of the Second Death Star.